Pharmacokinetics and Pharmacodynamics
Communications Specialists

Pharmacokinetics and Pharmacodynamics
Communications Specialists
First impressions count.
Let our specialist pharmacologists and toxicologists help you
lead the way.
An experienced team with a passion for detail.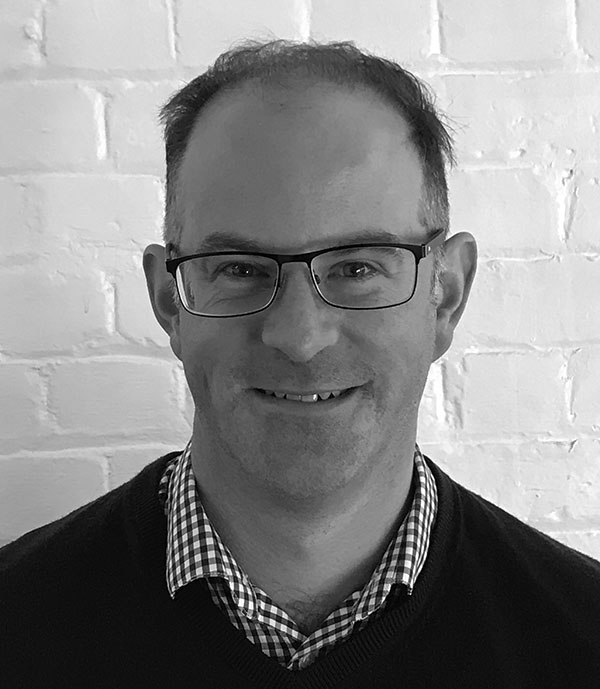 Dr Blair Hesp PhD NZDipBus CMPP
Principal Consultant
BSc with 1st Class Honours in pharmacology and toxicology, a PhD in neuropharmacology, and more than 10 years international experience in the medical communications industry. Blair has assisted clients across the globe in delivering phase 1, pharmacokinetic, pharmacodynamic and population pharmacokinetic manuscripts and communications materials. He is also Managing Director of Kainic Medical Communications.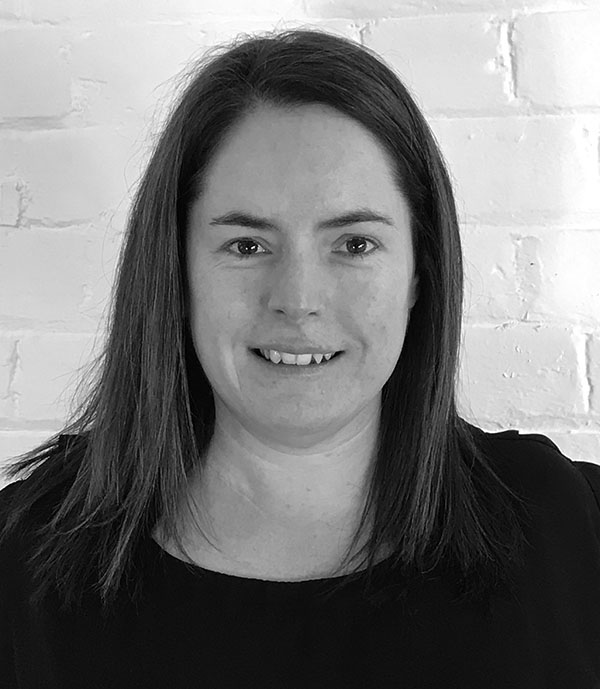 Dr Marissa Scandlyn PhD PGDipEd CMPP
Senior Consultant
BSc with 1st Class Honours and a PhD in pharmacology and toxicology and has significant experience in the biotechnology industry. Her research experience includes pharmacokinetic studies and she has been working in medical communications since 2018. Marissa is also a Scientific Associate at Kainic Medical Communications.